Well, we all have experienced a break up, few break ups are less painful and few are suicidal as well.
But keeping this topic in our mind, we have come up with 10 things you can do after a breakup to have reinforcement and reprieve.
1. Burn off his picture
Well, after your breakup the first and foremost thing that you must have to do girl is that just delete all his picture from your laptop, cell phones and even if you have hard copy then burn that off!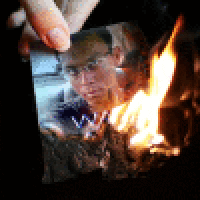 2. No sad songs
It is very usual thing that when any girl experience break up, they have a special playlist of sad song that only makes them worse, but also forces them to beg their Ex for coming back to them.That makes them STUPID.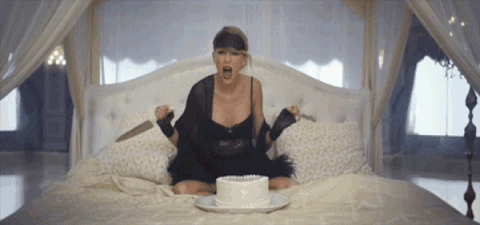 3.Plan out get together with friends
Girls if you really want to get out of these hellish moments to go out and party until you forget this pain.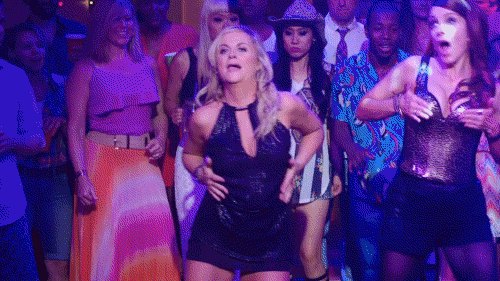 4.Think about the bad habits
YES!!! You heard me right. Just make a list how he made your life hell. The more you concentrate on his bad parts; it will be easy to forget him.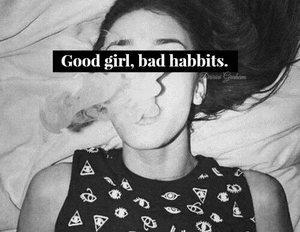 5. Writes a letter to you
Just open a diary and write whatever you feel about your break up. The more you express, the more you get out of the pain. It is less embarrassing as it is expressed to own self.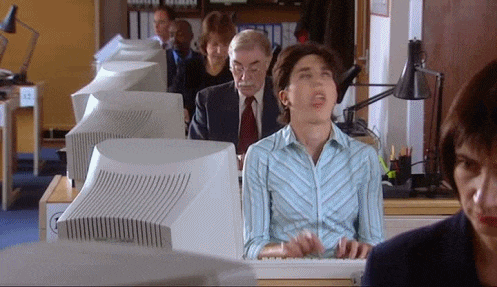 6. Eat sweet
It is a fact that if you eat sweet in the moments of pain, it will tend you gets pain out of the heart easily. So if you feel low after a break up, then better to have a chocolate, ice cream or chocolate fudge to get the pain out!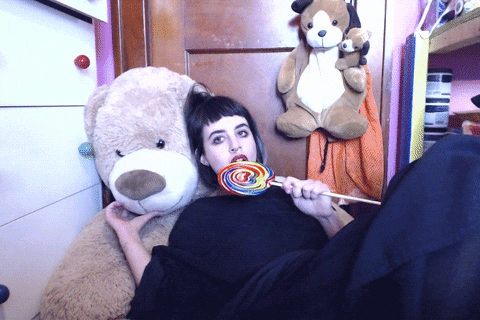 7. Shopping
Well, it is the most perfect way to get out of any pain. Just get out, dress up and go for shopping. Trust me; the breakup pain will be vanished when you just step inside the shopping mall!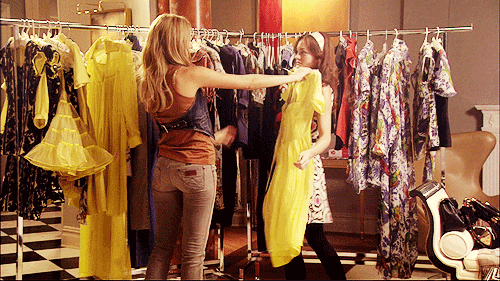 8. Cook
It is fact that when you divert your mind in some other cases like planting, cooking or painting, the pain of break up will began to fade away.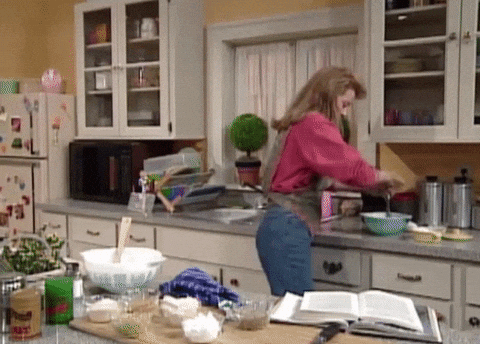 9. Holiday
Well, if you are really in pain due to break up, it is better to have a holiday out of place for a few days.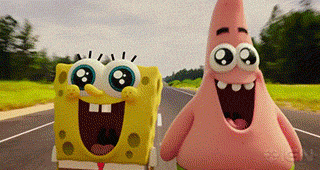 10. Go for flirting
Well, don't take me wrong! If you really want to get out of the pain of the relationship permanently, then make a new boyfriend. 😉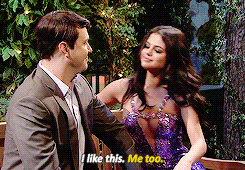 The above tricks might sound funny sometimes, but trust me, they do work out best when you had a serious kinda break-up.
We hope you enjoyed reading this break-up article. So share it now with your bestie who just had a break up or whom you want to use these funny and awesome tricks to get over their break up pain.