For men, female means a girl with a mind, a woman with attitude and a lady with class. But for a woman herself, she is beyond this. She is the one with full of fun and craziness. Just give her some time alone, you can see what all crazy, fun stuff she does. Trust me, every girl had done all these while being alone at home!!
1. Pee With Washroom Door Open!!
Yes, why should boys only enjoy that. Girls use to pee with washroom Door open and talk to themselves because "Asli soch shauchalaya mei hi aate hain"!
 
2. Shout more than you sing, but please don't go on my lyrics and music!!
She don't need a huge mass to listen their voice. They don't even need music, lyrics or mike to sing. If they have a comb, it is more than enough for her to sing out aloud and bring out the madness in her. The copyright is exclusive to them.
3. We are a fan of Lady Gaga. Just dance. Gonna be ok. Da-doo-doo-doo
Dancing is an obsession and liberation for a girl. They can dance to any tune which is out there when they are alone. All the magic comes to them in the form of their movements.
4. Look in the mirror that is your companion
Can a girl live without a mirror? The answer is a definite no. Just imagine how she will be when she is all alone! The mirror is the best companion for any girl. Just standing in front of the mirror and doing nothing is also a part of the fun for her
5. Just lying there on the floor and doing nothing but nothing
Doing nothing is also part of a girl's life. At least she needs it Really, why they do it and what they think when they relax, even she doesn't know. But to do nothing is one of her favorite art.
6. Hide tears publicly but do shed them when alone!!
When girls are alone, their favorite past time is to see movies that are sad and cry. You don't believe it when I say that they are doing this for fun. They enjoy crying.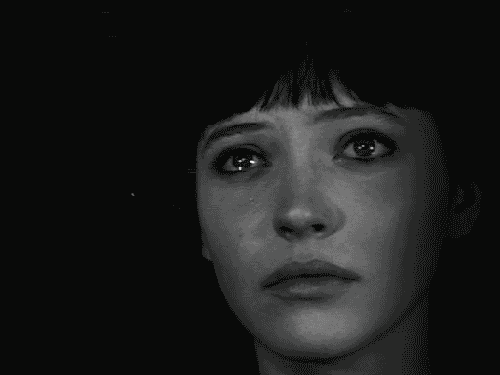 7. Eat, Sleep, Repeat – Favorite schedule to follow!!
Girls love dieting, but secretly she loves eating more. So when she is alone, she eats whatever comes in front of her. She doesn't want to know it of course. You just can't imagine how much she can eat.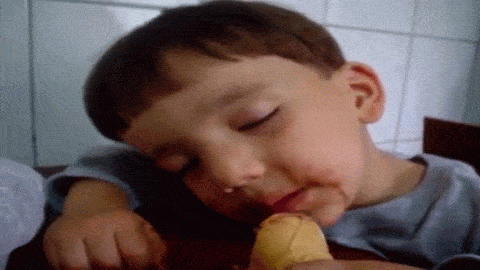 8. Girls secret mantra is, "Believe in your #Selfie."
Even a 100 selfies won't satisfy a girl. She can go on and on till her camera run out of batteries. And she just enjoys scrolling through all her selfies and smiling at those incredible images.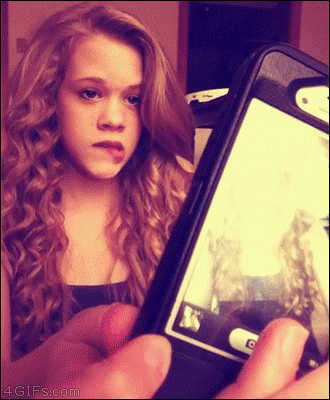 9. Wash away your troubles with your bubbles
Bathing takes her stress away, and she feels fresh and relaxed after a long and soothing bath. A long bath with a good book is much more relaxing for them. Come on guys!! She does read.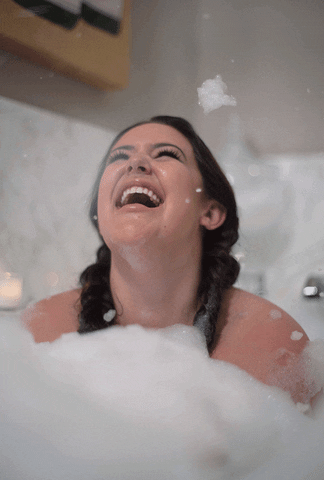 10. Cleaning is tedious, just be it there where it was
See, they love to clean, but not when they are alone. They love to be untidy also. It is horrible to fold clothes and keep it neatly in the cupboard. But, don't judge us you will see all done once you come back.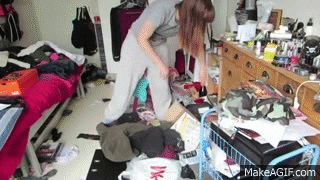 11. Cooking is an experiment; you eat good cook because we experiment
We experiments, we cook, and we eat. Just don't ask what you cooked when they were alone. You cannot understand. Just cook with all that is in the kitchen. Like a beef custard with cream toppings. And don't get shocked we do eat them.
So whatever it is, every girl loves to have some time alone. They just need this to rediscover herself and to prove to herself that we still have the utmost craziness in us. Like it says
"Why should Boys have all the fun."